Back to top 50 companies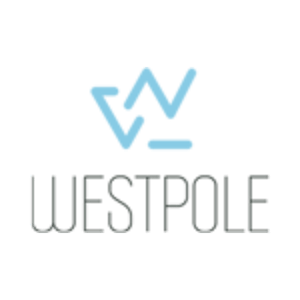 Location : Rue de l'industrie, Bâtiment SolarWind L-8399 13 Windhof Luxembourg
Contact : +352 39 03 26 320
Email : info@westpole.lu
---
POC : Cyrille Gobert
Designation : Country Director
---
We are the Benelux branch of WESTPOLE Europe: the point of reference in the IT market for pioneering companies ready to leverage new technological & digital projects, embrace innovation and evolve their business.
---
Born as a carve-out from IRIS Group, and with more than 30 years of experience in the management of complex IT environments, we help Benelux companies (both private and public, such as Institutions of the European Union) to scale up their Digital Transformation by offering them a combination of quality services ranging from Hybrid Technologies, Managed Services, EIM solutions to High-Level Staffing & Sourcing.
WESTPOLE Benelux values the very same work ethic as its European colleagues: we wake up every day with the aim to fulfill our customers' needs, with an approach devoted to research and innovation and with the pioneering spirit of those who believe in technological progress.
Find 'Westpole' on social network