Back to top 50 companies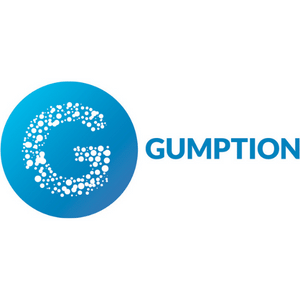 Location : Zone Industrielle L-8287 22 Kehlen Luxembourg
Contact : +352 24 84 12 01
Email : info@gumption.lu
---
POC : Sébastien Pierson
Designation : Managing Partner
---
Gumption is an ecosystem of innovators and entrepreneurs. We focus on brand and customer experience, digital technology and process automation. With these three components, we get to work for you. We co-create the future.
---
Our credo: interconnected small is the new big. All Gumption companies are start-ups or scale-ups. Or at least they were when they joined Gumption. Today Gumption is an inspiring mix of young wolves and experienced entrepreneurs. We combine the knowledge of different specialists to arrive at new insights and innovative solutions.
As a business accelerator, Gumption aims to help young consulting companies to develop sustainably and efficiently, with a clear strategy for the future. The Gumption Ambassador's Club is a valuable sounding board, as well as a platform for cross-fertilization and co-creation.
Find 'Gumption' on social network