Back to Events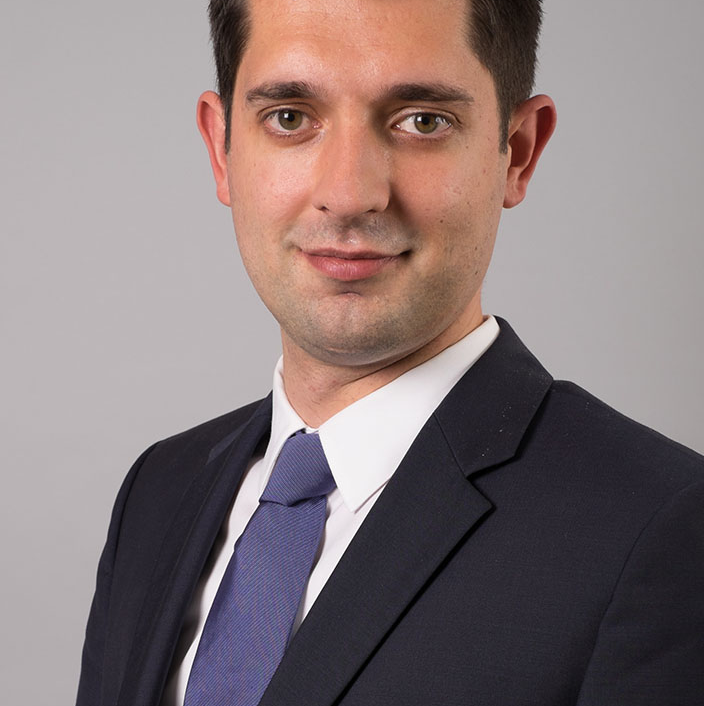 Name: Mr. Romain Swertvaeger
Designation: Audit Associate Partner at EY
Company: EY
Expert in e-commerce, Fintech and blockchain. Passionate of building relationships and developing new talents.
Romain joined EY Luxembourg in 2009 and is Associate Partner in our TMT/Fintech audit practice. Through his years with the firm, he worked on TMT and Fintech clients with a strong focus on payments and crypto currencies.
Romain is réviseur d'entreprises agréé as well as member of the Association of Chartered Certified Accountants. He is a regular speaker at various events and has authored several articles in local major publications.
Romain holds a Master degree in finance and accounting from EM Strasbourg.
How Romain is building a better working world
Behaving with integrity and building relationships is key to build a better working world. Romain is also building a better working world by coaching, teaming, and investing in our people.