Back to Events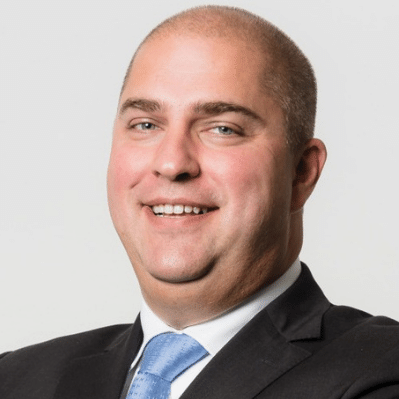 Name: Mr. Laurent Pulinckx
Designation: Membre du Comité exécutif, CIO (TheCIO2023)
Company: Luxembourg Stock Exchange
Member of the Executive Committee & Chief Information Officer of the Luxembourg Stock Exchange
Laurent has been the guiding force behind the Luxembourg Stock Exchange's information technology projects since joining the company as its Head of IT in January 2019. 
Under his leadership, LuxSE is moving its technical infrastructure and all its applications to the cloud, being one of the first financial institutions in Luxembourg to do so. Laurent was appointed to the Executive Committee in January 2020, to ensure that technology is represented at the heart of all the company's strategic decisions and to ensure the fast delivery of the company's various business projects. 
As a technological expert with a keen eye for the industry's latest developments, Laurent has spent more than 20 years helping some of Luxembourg's leading companies capitalise on technology to reach their business goals. Before joining the Luxembourg Stock Exchange, Laurent held the role of Chief Operating Officer and Chief Financial Officer for eProseed (an Oracle Platinum Partner) where he built and transformed the corporate structure to support the companies' rapid expansion. Since 2012, Laurent also held various executive positions, most notably in Dexia Technology Services.
Laurent has always been passionate about different aspects of the business organisation, especially when it comes to the inner workings of the world of technology. He holds a degree in electro-mechanics from the ECAM Brussels Engineering School.