Back to Events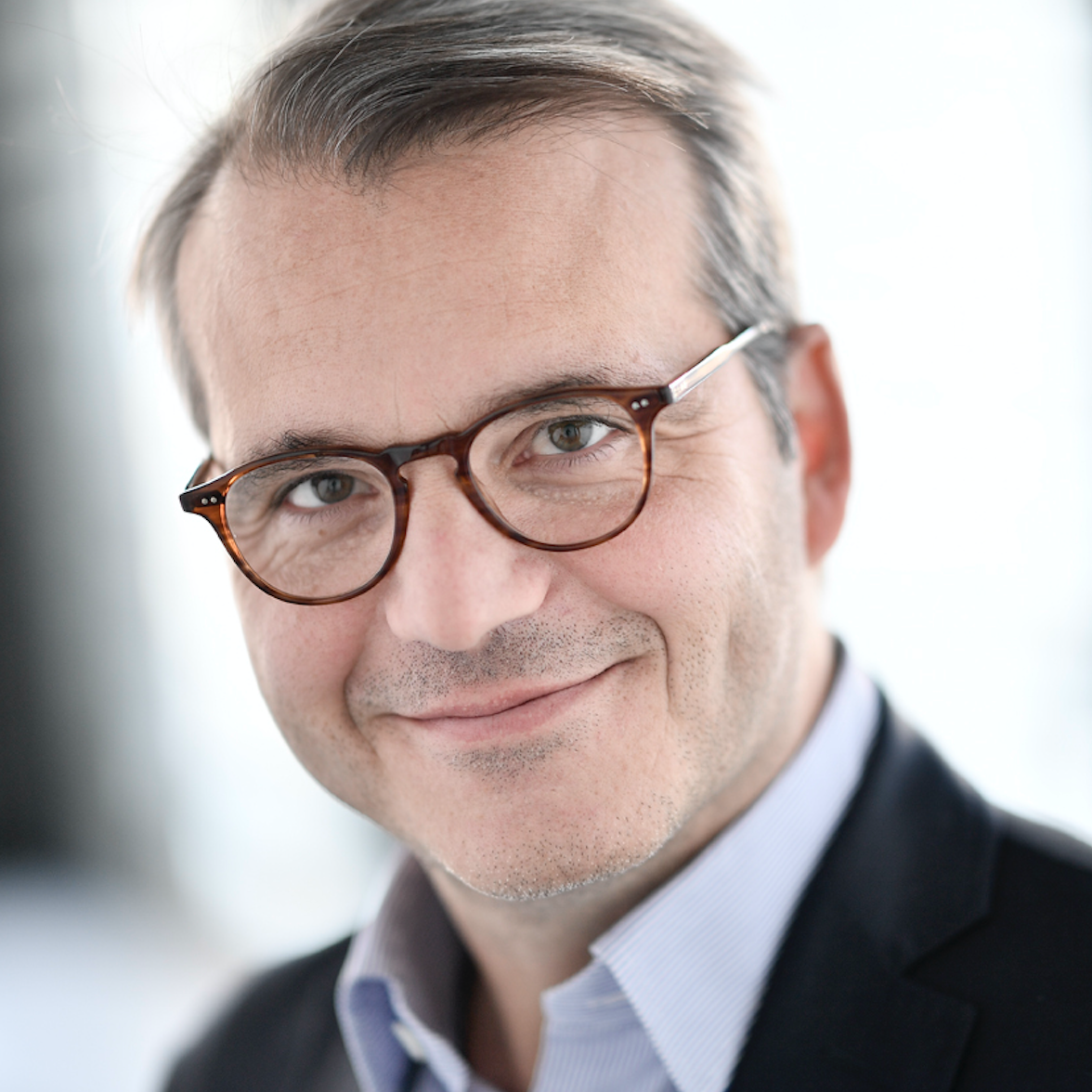 Name: Mr. Frank Desvignes
Designation: Global Head of Open Innovation at AXA Next
Frank is leading the Open Innovation activities of AXA Next.
With 20 years of experience in #Fintech #Insurtech #Healthtech and since 2015 as #Blockchain investor, Frank Desvignes is connecting the global ecosystem of #startups & #Tech players to the corporate world to scale innovative solutions and new business models.
He joined AXA in 2012 to define and implement the company's digital transformation strategy being in charge of Global P&C and EMEA LATAM Region.
Passionate about entrepreneurship and Innovation, he lived in China from 2015 to 2018 where he created AXA Lab Asia in Shanghai to be closer to the most dynamic Tech, Fintech ecosystem.
He was board member of the French Tech Shanghai to build strong relationship and foster cooperation between Chinese and French startups around Artificial Intelligence and Blockchain.
Prior to that, he co-established and led the Internet and Mobile Banking platform of BNP Paribas in France from 2000 to 2012.
He started his career as Internet Entrepreneur in 1995, sold his first Internet business in 1999 and since doing angel investment in Tech Companies. Since 2018, he is founding partner of True Global Ventures TGV4plus Fund, a serial entrepreneurs VC Fund in 20 cities investing their own money in ventures led by serial entrepreneurs leveraging Web3.