Back to Events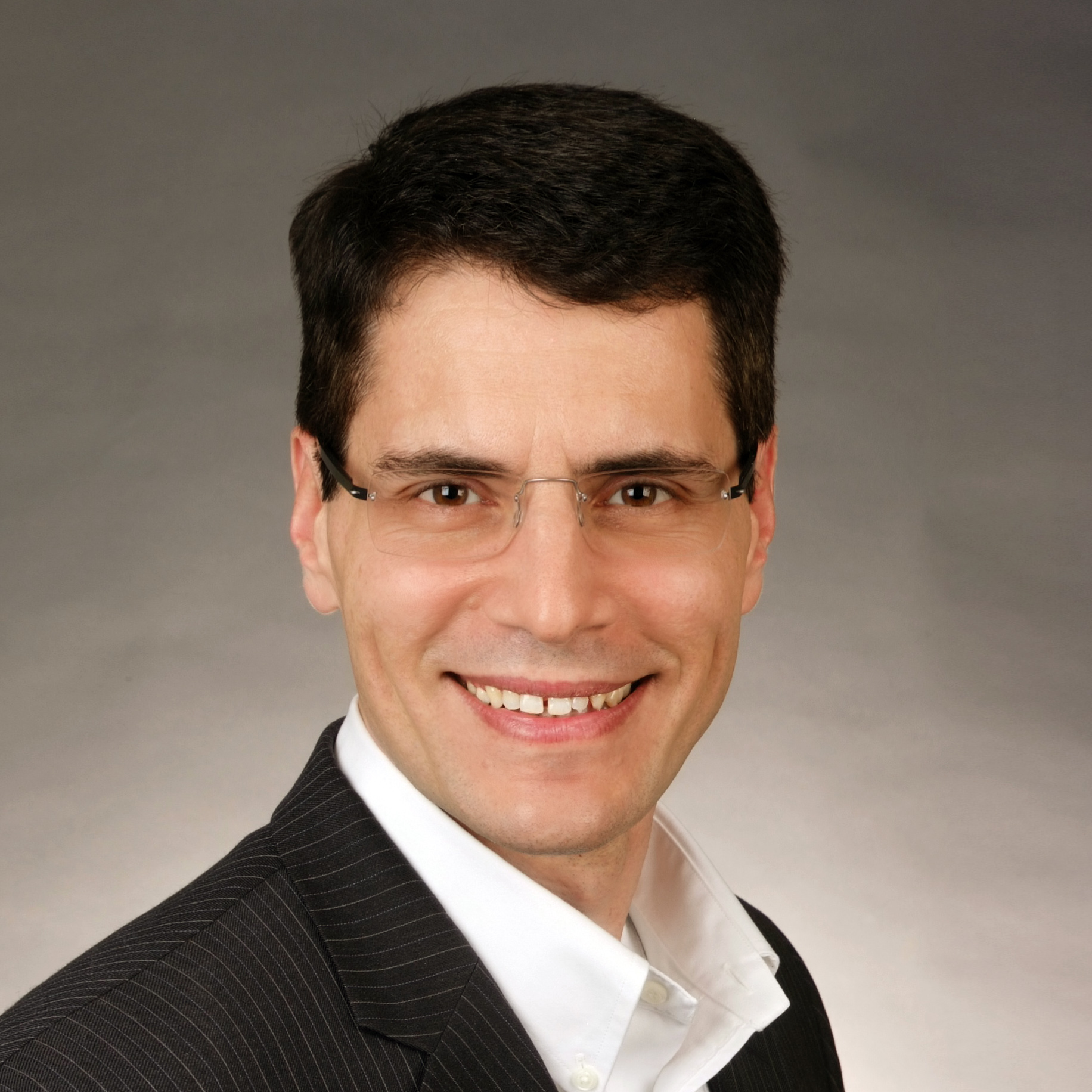 Name: Mr. Antonio Vitti
Designation: CEO of Pontoro
Company: Pontoro
Antonio Vitti has worked in institutional finance and technology for over 25 years. He is the co-founder and CEO of Pontoro, a venture-backed fintech start-up building a digital asset liquidity platform to address the $15 trillion shortfall in infrastructure debt finance. Pontoro is creating greater access, transparency, and liquidity for institutional investors seeking large-high-quality infrastructure loan assets.
Previously Antonio led financial strategy for Peloton Technology as CFO, which built a commercial Level 1 autonomous vehicle system for class 8 trucks, backed by Intel Capital, Schlumberger, BP, Mitsui, UPS, Volvo, and others. Before that, he was the CFO of Merchant Atlas, a venture-backed start-up that pioneered sales automation with machine learning.
Earlier in his career, Antonio held private equity, public equities, capital markets, and institutional banking roles in Hong Kong, San Francisco, and New York at Franklin Templeton, BlackRock, Lehman Brothers, and Brown Brothers Harriman.
Antonio holds an MBA from the University of California at Berkeley's Walter A. Haas School of Business and received his undergraduate degree from Villanova University.
Antonio lives near San Francisco, California. When Antonio isn't working hard at Pontoro, you'll find Antonio enjoying whitewater kayaking.